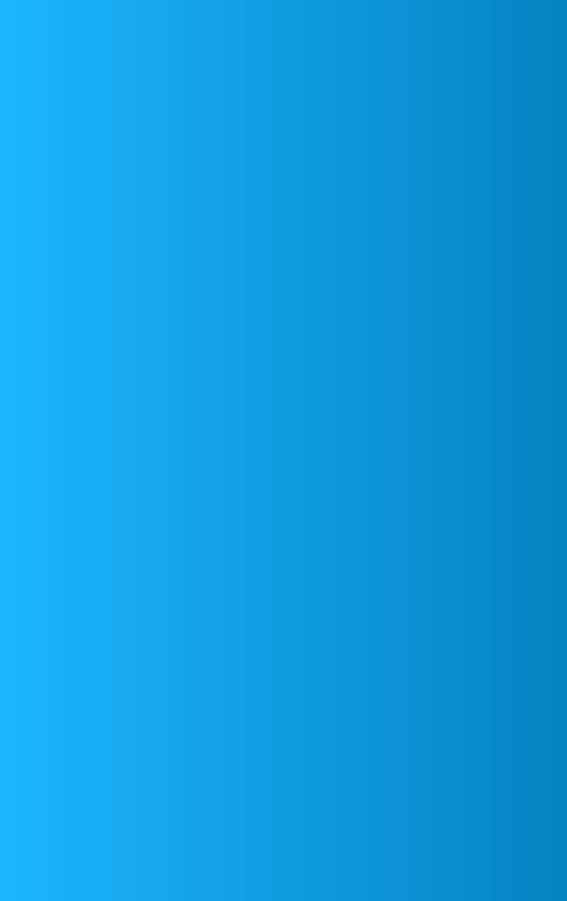 Home
Products
Information
Contact
Facts about WavePlane

WPP A/S (WavePlane Productions) DK- CVR 27 71 38 82 (WPP)
WavePlane Electric A/S DK - CVR 34 57 95 98 (WPE)

WPP owns all patents and is shareholder in WavePlane Electric A/S
WPE is licensee and have solo rights for sale and productions world wide for the electric WavePlane.

WavePlane - the only device in the world. that converts pulsating waves directly into a fast and smooth rotation without any moving parts.

The director of WPP A/S - Erik Skaarup is the inventor of the device WavePlane.
Erik Skaarup is also the chairman of Danish Wave Association.

WPP A/S is a member of "CA OE" (Coordinated Action Ocean Energy) European Union and a member of "Partnership for wave power" in Denmark.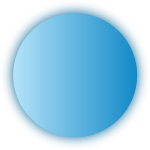 WPP A/S
WavePlane Production

Copyright © 2013 Your Company. All Rights Reserved.
UNDER NEW CONSTRUCTION 15-01-2015
WavePlane - No moving parts...
WavePlane look at the simple princip - No moving parts